Our charity partnership
Making a difference in our community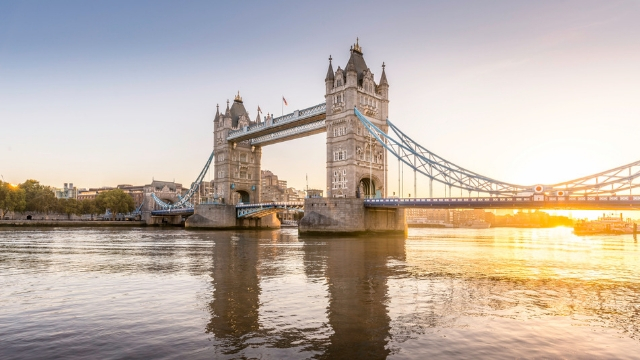 London & Partners is committed to giving something back to the community. In addition to staff members having two volunteer days each year to contribute to various charitable causes, we dedicate time to fundraise and volunteer, offer training opportunities, operational support, governance and strategy advice as well as free meeting room space to our corporate charity partner. We are proud to support charities that address social issues in London. 
This year our staff nominated The Stephen Lawrence Charitable Trust as our charity partner for 2019. The Trust delivers high impact programmes to inspire and enable young Londoners from disadvantaged backgrounds to succeed in the career of their choice. They also work with schools to broaden young people's view of what's possible and help them gain the knowledge, skills and qualifications they need.
Our planned activities with the charity include marathon fundraising, skills exchange, free attendance at our external training sessions and promoting their programmes to our partner community and wider public.
Find out how you can get involved with this charity.