Our charity partnership
Making a difference in our community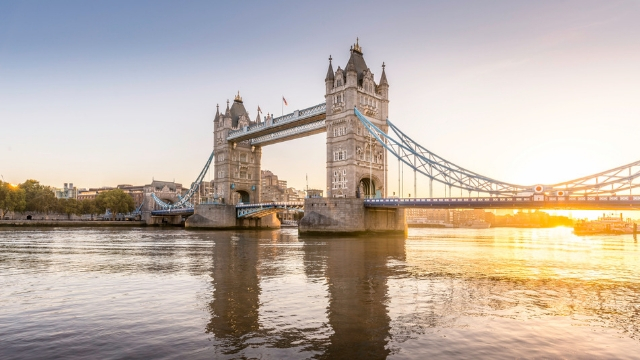 London & Partners is committed to giving something back to the community. Staff members have two volunteer days each year to contribute to various charitable causes of their choice.
In addition, we dedicate time to fundraise and volunteer, and we offer training opportunities, governance and strategy advice, operational support and more to our corporate charity partner. We are proud to support charities that address social issues in London.
This year, our staff nominated London Youth as our charity partner for 2021.
London Youth's mission is to improve the lives of young people living in London by offering them opportunities outside of school, including sports, employability development, arts, outdoor educational programmes and more. The charity aims to empower young people and help them contribute positively to the community.
Our planned activities with the charity include fundraising, skills exchange, mentoring and promoting their programmes to our partner community and wider public.
Find out how you can get involved with London Youth.