Research briefing event - 9th May
London messaging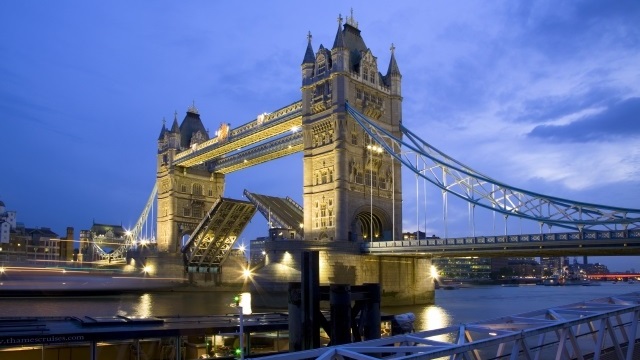 Research into key messages about London
We recently took part in a company-wide project designed to find out which messages about London resonate best in key international markets. The research project saw London & Partners joining forces with the Greater London Authority and the City of London Corporation for the first time, to gain greater insight into the way international audiences think and speak about London. 
The project included quantitative and qualitative data with more than 4,000 responses from our key markets: China, India, US and France. The audience groups included students, tourists and businesses. We will be incorporating the findings of this research into our 2021 strategy which focuses on tailored messaging for specific audiences and countries. 
Save the date – Wednesday 9 May

 
We will be sharing our research findings at the next stakeholder event on Wednesday 9 May from 4.00-6.00pm. The session will include key findings and a Q&A session with our in-house research team. Save the date – more information will follow shortly.