Festival of live tech events
A week-long showcase of tech innovation and success in Europe's leading technology hub, with global leaders sharing expertise and knowledge in hundreds of venues across London.
Visit conventionbureau.london to find out more about how we help events come to London.
London Tech Week 2016 in numbers
worth of global media coverage
international delegations
London is Europe's undisputed technology capital, its tech sector employs nearly 200,000 people and contributes £18bn to the UK economy in 2015. We co-founded London Tech Week in 2014 to promote and build on this extraordinary success.
The annual June event draws together global brands such as Bloomberg and Accenture, home-grown successes including Funding Circle and thousands of tech enthusiasts to network and learn at demonstrations, workshops, debates, meetups and parties. Topics run from adtech and the internet of things to edtech, food, gaming, medtech, intelligent buildings and smart cities.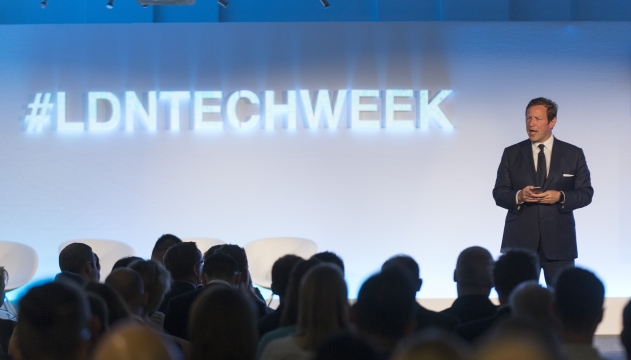 London Tech Week 2017 is set to be bigger and better than ever. We have announced an exciting new partnership with leading global events provider KNect365, part of Informa PLC. The new partnership will take Europe's largest tech event to the next level, offering a wider range of events than previous years, including a new series of six major events at the ExCeL and a concert to celebrate the week. Read the full press release about the partnership here: London Tech Week aims to become leading global festival of technology.
We could not have done this without the help of London & Partners.

Russ Shaw, Founder, Tech London Advocates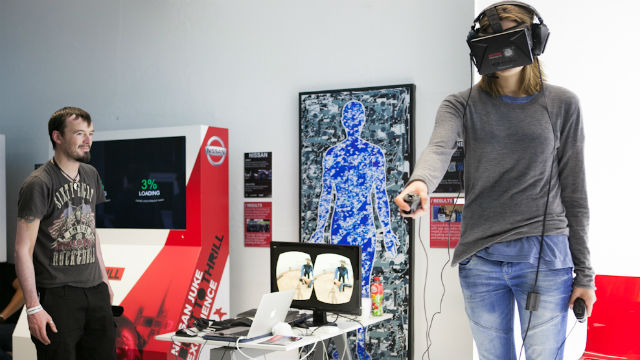 Key results from London Tech Week 2016
Some 40,000 people from more than 70 countries attended London Technology Week 2016, reinforcing London's status as the tech capital of Europe
Find out more about London Tech Week here.
London Tech Week bought to you by:
Our strategic partners:
Supported by:

This sector has flourished beyond recognition in the last five years, creating thousands of jobs and outpacing the rest of the economy. London Tech Week is rightly a celebration of that success.

Laura Citron, Chief Executive, London & Partners