Find out what's happening in London at the time of your group's trip.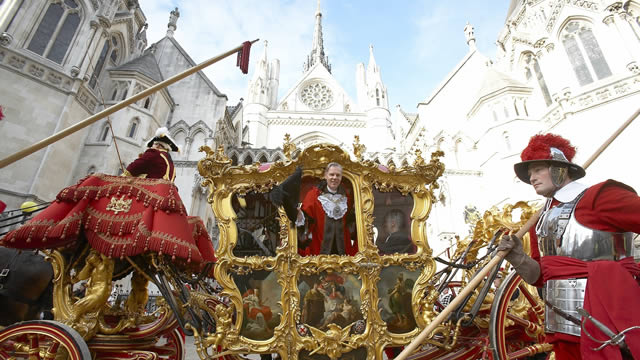 Events Calendar
The visitlondon.com Events Calendar is a great way to get an overview of the biggest events taking place in London over the year ahead. 
The listings are broken down by month, and include special events as well as annual public festivals, celebrations and landmarks - from Bonfire Night and The Lord Mayor's Show to Christmas and Chinese New Year. 
What's On Listings
On visitlondon.com you'll find thousands of event listings, including art exhibitions, theatre shows, concerts, sporting events and much, much more.
You can also search specific dates to find out which events will be taking place when your group visits.