London and the South East of England
Build an itinerary that combines the vibrant city of London with the beautiful nature of South East England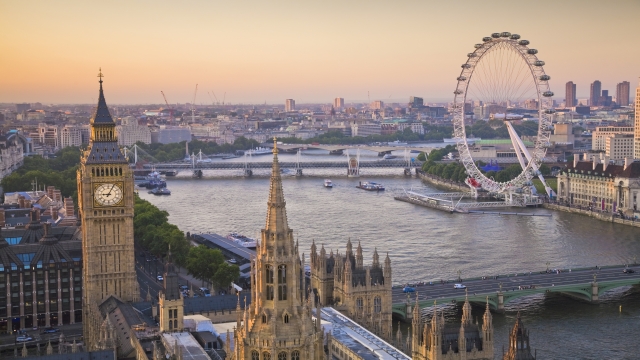 London has something for everyone - from world-class heritage sites to the finest shopping hotspots - and just a short train ride away your group can experience the authentic British countryside, enjoy a day at the beach or visit an 11th century fortress. Download the factsheets to help you build an itinerary that combines the vibrant city of London with the beautiful nature of South East England.
Click here for our three-day itinerary of London & South East England.
London: Best Gardens
Discover what London can offer for clients who are looking for a British garden themed itinerary. Download factsheet. 
London Waterways
London has a wealth of rivers and canal routes to explore. Read more about how to build an itinerary on London's waters. Download factsheet.

London: Foodie Paradise
From fine-dining and traditional afternoon tea, to food markets and pubs, London has become a world-class city for food. Download factsheet.
London: Step into History
In 2016, London will be commemorating the 400th anniversary of Shakespeare's death, 350 years since the Great Fire of London and the Queen's 90th birthday. Download factsheet.
Shopping in London
From famous tailors in Savile Row and quirky finds in Covent Garden, to large shopping centre such as Westfield and famous department stores such as Liberty, Selfridges and Harrods. Download factsheet.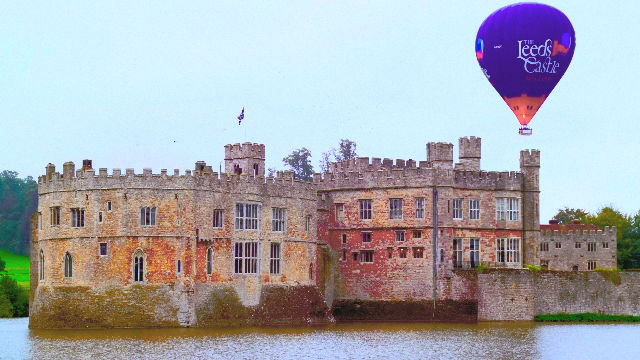 Leeds Castle
Find out more about how Leeds Castle can add value to your itinerary for clients looking to travel to England's South East region. Download factsheet.
Brighton
Read itinerary suggestions and ideas offered by the vibrant coastal city of Brighton. Download factsheet.
Guildford
Discover more about the bustling market town of Guildford. Download factsheet.
Hastings
Discover more of the destination known for the famous battle held in the year 1066. Download factsheet.
Portsmouth
With more than 800 years of naval history, Portsmouth's world renowned Historic Dockyard features famous ships of the past, waterfront shopping, and the iconic Spinnaker Tower. Download factsheet.
Waddesdon Manor
Waddesdon has one of the finest Victorian gardens in Britain. The Wine Cellars contain thousands of bottles of Rothschild wines dating back to 1868. Download factsheet.
Dover Castle
Find out more about England's 11th century fortress with a Roman Lighthouse and Saxon Church located in the grounds. Download factsheet.