Group Day Out in the City
The City, the oldest part of London, is perfect for a group day out.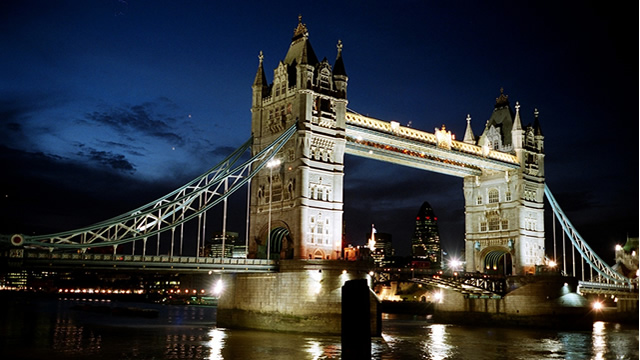 Here's our suggestion for a fantastic day out with your group; friends, family or whoever they may be.
Morning: St Paul's Cathedral
Pop into the City Information Centre to buy all your fast-track tickets to attractions – for this itinerary and your whole stay. You can avoid the queues, get great group discounts and enjoy a hassle-free day.
Across the road, start your day at St Paul's Cathedral. Designed by Sir Christopher Wren, it is an iconic feature of the London skyline with plenty to explore, from the underground Crypt to the Golden Gallery, a whopping 111 metres above London!
Lunch: City Picnic
Grab something to eat and picnic in a City garden or book a table at one of the restaurants in One New Change (right next to St Paul's) – there are plenty of options to suit everyone's tastebuds.
Afternoon: Tower of London
Head to the Tower of London, medieval fortress and home to the renowned Crown Jewels. While you're there, join one of the famous Yeoman Warder tours (included in your ticket price) to be entertained by tales of the Tower's shadowy past, see the famous ravens next to the White Tower and discover the fascinating prisoner graffiti in the Beauchamp Tower. Nearby at Tower Bridge, enjoy fabulous views of London and the River Thames from the high-level walkways and find out about the workings and history of one of the most famous bridges in the world.
Evening: Music Concert
Catch a show or a music concert at the Barbican, London's premier venue for live performance with a huge variety of constantly changing entertainment. While you're there, relax in one of the Barbican's restaurants and bars for pre-show drinks and food, and just soak up the atmosphere.