London's Royal History Itinerary
A right royal day out, including the Tower of London and Buckingham Palace.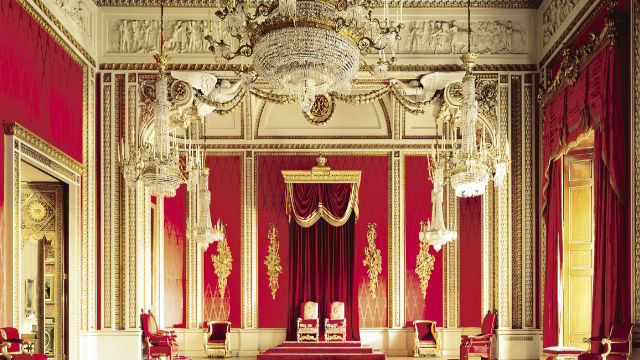 Morning: Buckingham Palace and the Royal Mews
Your royal visit begins at The Queen's London residence, Buckingham Palace. During the summer months the lavish State Rooms are open to visitors, and from February to November you can take a tour of the Royal Mews, where you'll see The Queen's magnificent horses and dazzling State Coaches.
The Queen's Gallery exhibits paintings from the royal art collection and is open all year round. If you didn't manage to have tea with Her Majesty, don't worry. There are places to find refreshments in the serene St James's Park, such as the lovely Inn the Park.
Afternoon: Tower of London and Tower Bridge
Start the afternoon with an insight into 1,000 years of British royal history at the Tower of London. Once inside the forbidding medieval gates you can marvel at the Crown Jewels and shudder at the Bloody Tower.
During your visit, don't forget to look for the ravens. These magnificent birds are cared for by one of the Yeomen Warders. It's said that the day the ravens leave the Tower, England will fall.
The next stop is less ghoulish, but equally thrilling. The Tower Bridge Exhibition is awe inspiring, with its historic engine rooms and stunning views from the high level walkways.
Evening: Butler's Wharf
Then it's time to head to the swanky riverside destination known as Butler's Wharf. Once the largest warehouse complex on the Thames, the area is now a centre of gastronomy and design. 
Eateries include Le Pont de la Tour, Butler's Wharf Chop House and All Bar One.