Blue Badge Tourist Guides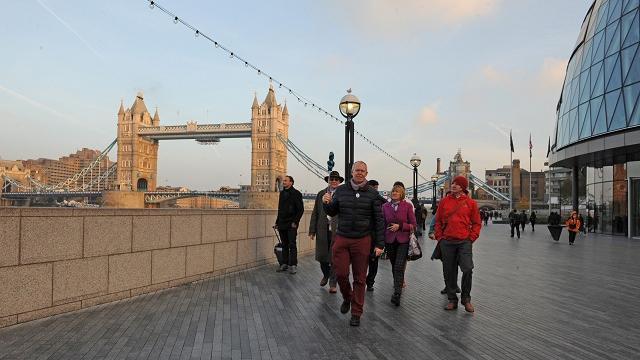 Travel Trade Overview
GUIDE LONDON: See London with a Blue Badge Tourist Guide - qualified, professional guides: the UK's premier tourist-guides. Our tours are great for groups - both large and small. Whether 'must-see'sights or off-the-beaten tourist track, a Blue Badge Tourist Guide will help you get the most from your visit. Also daily walks (Essential London and Daily Olympic Walk – see our website www.guidelondon.org.uk for details.
Guides are available in 40+ languages. We bring London to life in ways that no recorded commentary or guide book, ever can. Real people for real London
Event-organisers: Blue Badge Tourist Guides offer a high-quality professional personnel resource.
Blue Badge Tourist Guides Location Map
Directions to Blue Badge Tourist Guides
Holborn
Blue Badge Tourist Guides Contact Details
Address:

128 Theobald's Road
Holborn
London
WC1X 8TN

Tel:

+44 (0)20 7611 2545

Email:

Web: