Welcome Pickups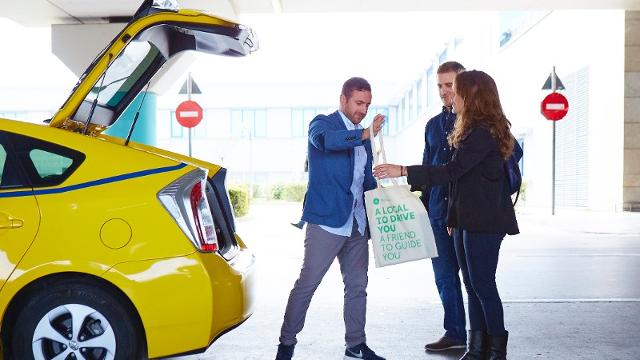 Travel Trade Overview
Opening soon in London:
Welcome redefines the way people travel by offering our travelers the most personalized and friendly travel experience from the moment they start planning their trip until the moment they return home. We provide travelers with the most informative and friendliest transfer from and to the airport, equip them with all the necessary products and services they will need during their trip, and connect them with hand-picked things to do for the duration of their stay.
Travelers spend 23% of their budget (i.e., $112B) at the destination. The market remains fragmented and mostly offline. We are the single touchpoint for all in-destination spending (transportation, tours and activities, travel products and tickets).
We provide many services ourselves as well as through third parties, while connecting to all other travel providers (accommodation, airlines, agents, MICE) through our custom-built tools.
Welcome Pickups Location Map
Welcome Pickups Contact Details
Address:

Unit 2
14 Weller Street
London
SE1 1QU

Tel:

+44 15 2796 2392

Email:

Web: