Dirty Martini Monument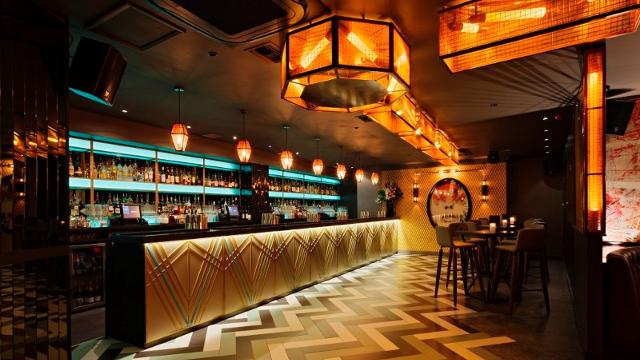 Travel Trade Overview
Located in the heart of the City with beautiful decor, sophisticated ambience and bespoke artwork, Dirty Martini Monument is perfect for drinks, stylish celebrations or a late-night party.
With a VIP cocktail cabinet with its own private bar, Dirty Martini Monument can accommodate smaller gatherings as well as larger private parties.
If you're planning a party or just fancy a cool spot to hang out, Dirty Martini is perfect for you.
Dirty Martini Monument Location Map
Directions to Dirty Martini Monument
Monument Underground Station
Dirty Martini Monument Contact Details
Address:

1 Lovat Lane
Off Eastcheap
City of London
London
EC3R 8DT

Tel:

+44 (0)207 632 2089

Email:

Web: