Peter Carol Prestige Coaching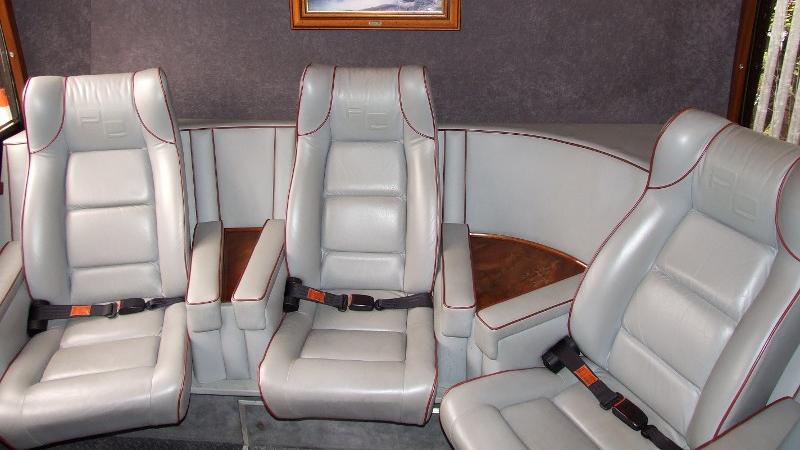 Travel Trade Overview
Whenever you require the highest quality transport, Peter Carol Prestige Coaching can provide a vehicle to exceed your expectations. A unique fleet of business class coaches is available with a range of sizes to suit up to 35 guests. All Business Class Coaches are fully tabled and upholstered in the finest leather. All are tastefully appointed & liveried, immaculately presented & manned by smartly uniformed & courteous staff.
A Business Class Coach affords the ideal ambience in which to entertain guests or to conduct business with important clients.
Peter Carol can also provide executive coaches to seat up to 49 passengers.
Peter Carol Prestige Coaching Location Map
Peter Carol Prestige Coaching Contact Details
Address:

Bamfield House (Head Office)
Whitchurch
Bristol
BS14 0XD

Tel:

+44 (0)20 7831 7671

Fax:

+44 (0)127 583 5604

Email:

Web: