Twickenham Stadium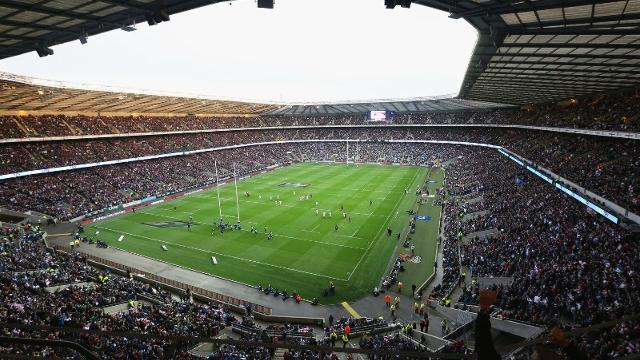 Travel Trade Overview
Twickenham Stadium, the Home of England Rugby. Seating an impressive 82,000 spectators, Twickenham is the largest dedicated rugby union venue in the world.
These days, Twickenham offers much more than just top flight sport and has become a destination for fans around the world to experience the excitement of a match day, sample the history of a stadium tour, visit the superb World Rugby Museum, take a trip to the Rugby Store, host an event or watch some of the biggest names in music perform.
Twickenham Stadium Prices:
Group Pricing Information
Group rates for 15+ people are offered for Stadium Tour & World Rugby Museum visits. Groups get private tour with flexible timings. Education group tours also available.
Twickenham Stadium Location Map
Directions to Twickenham Stadium
Twickenham Station - 10-minute walk.
Alternative routes on match days.
Richmond Station - take a Rugby Bus from A316 to the stadium
Whitton Station - 20-minute walk from stadium
Twickenham Stadium Contact Details
Address:

200 Whitton Road
Twickenham
Middlesex
TW2 7BA

Tel:

+44 (0)20 8831 6685

Email:

Web: