Further information about what's on in London, visitor accessibility and more.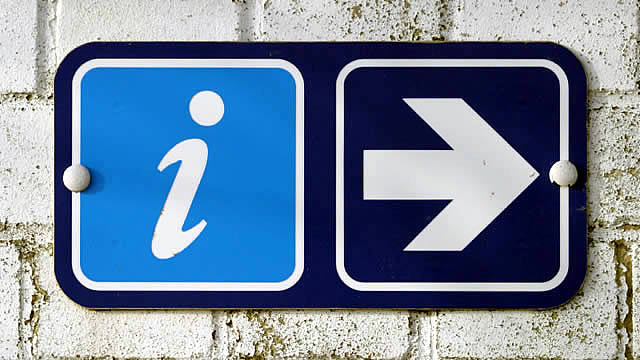 What's On in London
The official visitor guide to London, visitlondon.com is an invaluable source of information about what's on in the capital.
As well as listings of upcoming events, visitlondon.com features visitor guides to top attractions, itineraries, travel tips and a comprehensive accommodation directory.  
Accessibility in London
Accessible London, produced by visitlondon.com for visitors with accessibility needs, covers everything from London hotels and attractions to public transport.
Here you'll find listings of accessible attractions, tours, activities, venues and accommodation, as well as accessible London maps and practical information on accessible travel, toilets and more.
Another great resource is DisabledGo, which provides detailed information on the accessibility of different venues across the capital (and the UK and Republic of Ireland) – right down to noting heavy doors, handrails and parking provision.
London & Partners Media Centre
The London & Partners Media Centre is the place to go for all the latest news and media resources covering tourism, business and higher education in the capital.
Visit the Media Centre website for press releases, information on how the media team can help you, facts and figures on travel trade in London, and details on how to access and use London & Partners' images and film resources.