Free opportunities to expand your skills and specialist London knowledge.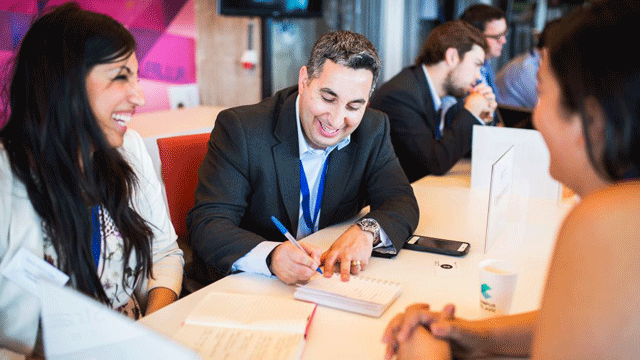 Free training with London BritAgent
BritAgent is VisitBritain's free online travel training program, tailored specifically for travel agents, tour operators and Destination Management Companies with an interest in selling Britain as a travel destination.  
London & Partners has also created a London BritAgent Module, to provide you with the specific knowledge needed to sell London more effectively to your clients.
The London module covers five key topics:
1.         Culture & Sightseeing
2.         Theatre, Entertainment & Leisure
3.         Shopping
4.         Food & Drink
5.         Accommodation
6.         London's Areas
It is also available in Chinese (Simplified), Brazilian Portuguese, French, German, Italian and Spanish.
To register to join BritAgent, visit www.britagent.com