Know your market with all the latest figures on tourism in London.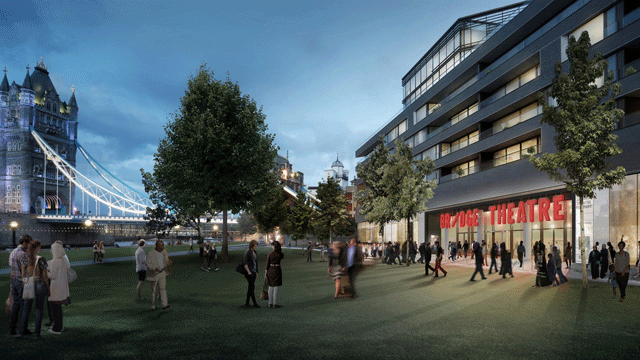 What is London's most visited attraction? Where do most overseas visitors come from? For answers to these and other questions, plus all the latest figures on tourism in London, follow the links below.
Facts and figures
The London & Partners Media Centre is a fantastic resource for information and statistics on tourism in London, including the below:
London Tourism Review 2015-2016
The new report provides a great overview of the Tourism sector in London, packed with facts and figures and content covering London tourism trends 2015, International and Domestic visits to London, London's connectivity, London's hotel industry, London's visitor attractions and theatres and the forecast for tourism in London.
Download the London Tourism Review 2015-2016
Visitor Statistics
The media factsheets provide a wide variety of data, from how many overseas visitors came to London in each quarter, to which country they came from.
Visitor Insights
For an insight into what visitors to London thought of their stay, see the results of the most recent London Visitor Survey, covering lengths of stay, reasons for visiting London and much more.
Hotel Development Information
If you're interested in more specific, timely updates about hotels in London, Hotel Monitor is an invaluable resource. This report brings together all the latest hotel news, to keep you in the loop about new openings, development hotspots and gaps in the market to capitalise on.
Download the latest Hotel Monitor report
Inbound Visitor Statistics and Commentary
For a wider view, VisitBritain's Market Intelligence Report is the place to go for the latest inbound visitor statistics, tourism trends, forecasts, analysis and commentary for Britain.
Further links
Looking for more information? You'll find links to external sources such as Visit England, Transport for London and the Association of Leading Visitor Attractions in the London Research Resources section of the Media Centre page.