Access free promotional images and videos through London & Partners.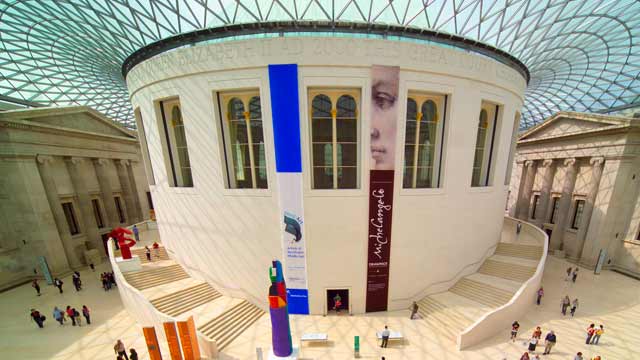 Free Images: London On View
To help you publicise your London travel services, London on View has a dedicated gallery of London images.
The Travel Trade Gallery includes a selection of 150 images, featuring top London attractions and giving a flavour of life in the capital.
These images are free to download for the travel trade, as well as suppliers working on behalf of London & Partners, conference organisers and journalists promoting London.
To view and download images, visit photos.london.
YouTube Videos
The visitlondon.com YouTube channel is the place to go for inspiring and informative video content about London.
Popular videos available to view include Top 10 London Attractions, How To Do London: The Basics – London Travel Guide and Reasons To Visit London: Buckingham Palace Tour.
The London Story playlist, featuring videos of Londoners (including a few famous faces) talking about life in the city, is also available with French, Italian, Spanish and German subtitles.