Useful London guides and publications for the travel trade.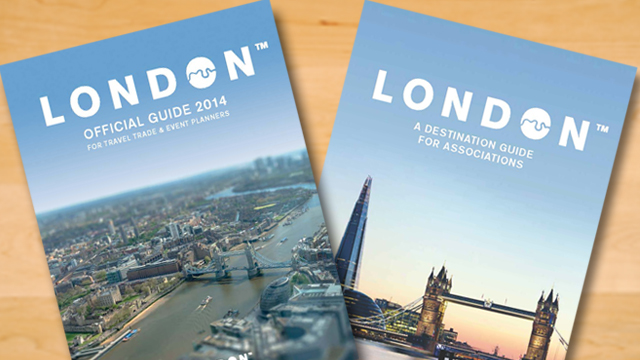 To get your own copy of the guides below, follow the download links or order printed London Planners and maps.
Groups guide – Simply London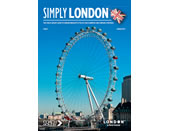 Simply London provides you with the very latest information on what's new in London for groups. In association with Group Tourism & Travel magazine.
Read the latest issue of Simply London- October 2017
Group Travel World
Download the special London guide [PDF 85MB]
London Planner
Published monthly by London & Partners and VisitBritain, London Planner is the official visitor guide to what's on in the capital.
More than 125,000 free copies are distributed worldwide, through Tourist Information Centres across the UK and in selected London outlets.
Download London Planner November
Encore Tickets Travel Trade Guide & Groups Brochure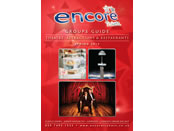 The Encore Tickets Travel Trade Guide and Groups Brochure are your one-stop shop for all the latest news and group rates for London's favourite West End shows, as well as great value packages to help your group experience the very best of London.
Download the Encore Tickets Travel Trade Guides and Groups Brochures