How London & Partners can help you promote London to your clients.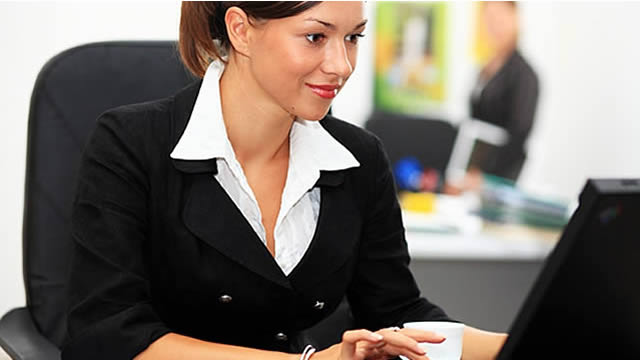 To support the work of the travel trade, London & Partners has compiled a selection of handy tools and useful resources.
As well as promotional content such as images and videos, you'll find free training tools, visitor guides, industry statistics and insights, and links for further information.
Take a look at our TravelTech members.