Keep up to date with all the latest London news and events.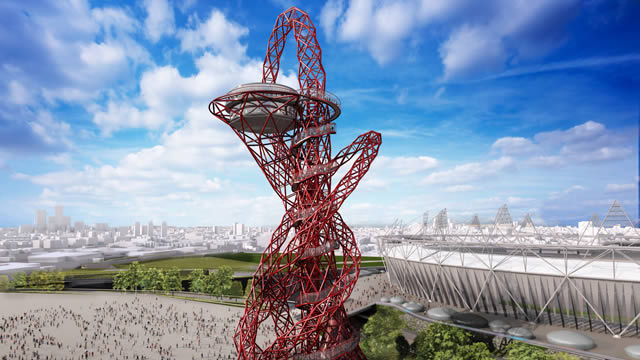 What's New 2015
Download our annual What's New document and find out about new openings, events and anniversaries in 2015.
There's lots going on this year, but we'll make ensure you know all about the newest hotels, tours, attractions, exhibitions, events and theatre shows.
London & Partners has also produced this document in Arabic and Russian. For copies, please email trade@londonandpartners.com
Travel Trade Newsletter
London & Partners sends out a monthly newsletter to the travel trade. Register now to receive our newsletters.
Download the latest newsletters below.
July Travel Trade Newsletter 2015
June Travel Trade Newsletter 2015
May Travel Trade Newsletter 2015
We also send out consumer newsletters in French, German, Italian and Spanish. Sign up at visitlondon.com/my-london.