Keep up to date with all the latest London news and events.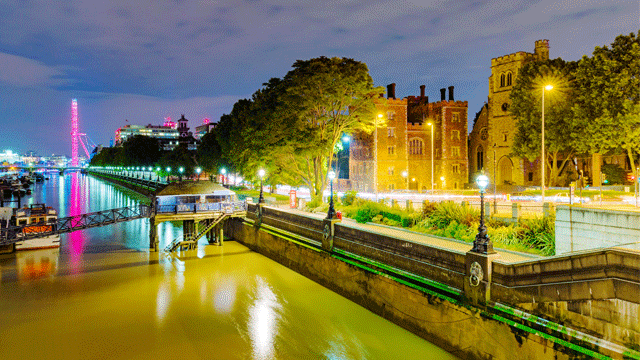 What's New 2018
Become an expert in London's neighbourhoods
In response to growing demand from customers to unlock authentic experiences and live London like a local, we are shining a spotlight on London's vibrant neighbourhoods.   Explore a different side of London as we shine a spotlight on the best of London's hidden gems.  Download the latest edition of our Discover London Neighbourhoods brochure here to check out exciting new bookable product in the North, South and East of the city.
Due to popular demand, we have created a German translation of Discover London Neighbourhoods. Download Entdecken Sie die Londoner Stadtviertel here.
Download our annual What's New document and find out about new openings, events and anniversaries in 2018.  There's lots going on this year, but we'll make sure you know all about the newest hotels, tours, attractions, exhibitions, events and theatre shows. We update this document regularly, so keep an eye on this page for the latest version.
Travel Trade Newsletter
London & Partners sends out a monthly newsletter to the travel trade. Register now to receive our newsletters.
Download the latest newsletter below.
Our Travel Trade Newsletter for February 2018
We also send out consumer newsletters in French, German, Italian and Spanish. Sign up at visitlondon.com/my-london.