Create exciting trips to London with the Leisure Tourism Marketing team.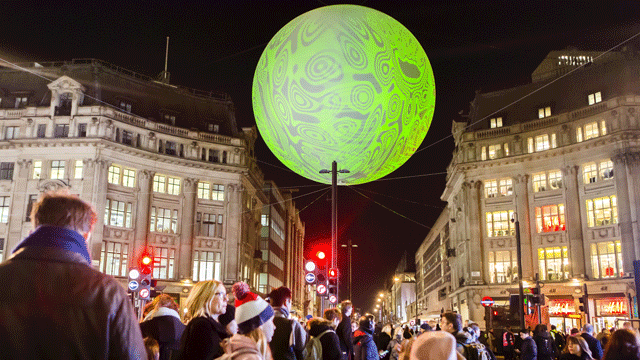 London & Partners is the Mayor of London's official promotional agency.  Our purpose is to support the Mayor's priorities by promoting London internationally, as the best city in the world in which to invest, work, study and visit.
The London & Partners Leisure Tourism Marketing team works with the travel industry to promote London to individual leisure travellers and groups worldwide
How can London & Partners help?
We inspire leisure tourists to visit London and work with the travel industry to promote London worldwide.   We work to maintain and strengthen London's position as one of the most popular visitor destinations in the world. We run marketing and PR campaigns domestically and internationally to encourage prospective visitors to book a trip, as well as managing our flagship website visitlondon.com and a host of supporting digital channels.
We also work with leading tour operators to ensure they have the latest information and content about London's tourism offer. To support the work of the travel trade, London & Partners has compiled a selection of handy tools and useful resources.
We offer free, impartial advice and information to travel agents, tour operators, group-travel organisers and ground handlers worldwide. We can help by introducing you to our partners and other relevant contacts, providing inspiration and ideas to develop your itineraries, and facilitating familiarisation trips. We also provide online resources to help you find the information you need quickly and easily.
If you're unable to find what you're looking for online or would like to speak to someone, please email trade@londonandpartners.com or call +44 (0)20 7234 5717.
The London & Partner Leisure Marketing Team
Olivia O'Toole
Head of Leisure Marketing & Strategic Partnerships
Michelle McCracken
Senior Marketing Manager – Leisure Tourism
Eliza Ferguson
Senior Marketing Manager - Leisure Tourism (currently on maternity leave)
Patricia Mediavilla
Marketing Manager – Leisure Tourism
Louise Murgatroyd
Marketing Executive - Leisure Tourism
Louise Maher
Senior Marketing Manager – Leisure Tourism
Rachael David
Discover England Project Executive