Online Exposure for Partners
Join London & Partners for a host of online opportunities to help extend your sales and marketing activities directly to your core audience.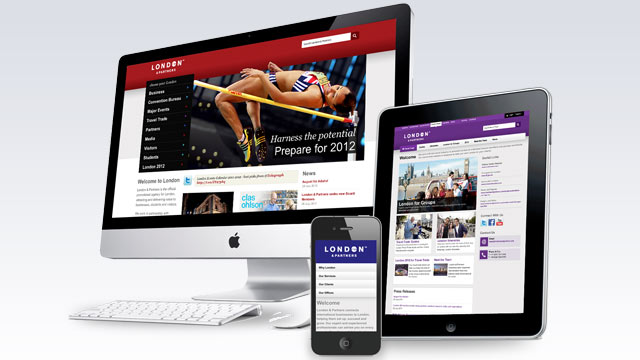 Whether your business focus is FDI, London's convention offer, leisure tourism, business tourism or both, a Partnership with London & Partners can maximise your ability to communicate directly with the right audience online.
Online Content for Your Business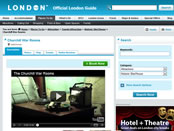 Become a Partner, and you'll benefit from comprehensive content across all relevant sections of our London & Partners websites.
As well as a high quality listing, including links to your own site and social networks, we'll include images, video and where relevant, editorial features, blog posts and user reviews about your business.
Promote Special Offers and Competitions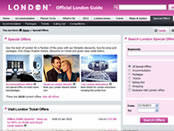 As a Partner, you can target more than 2 million active, engaged users a month via our websites. You can contribute to the dedicated competitions and special offers sections throughout the year at no additional charge.
The best competitions also appear on our popular, targeted monthly newsletters.
Online Bookings for Partners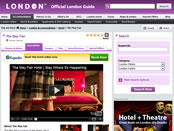 Where appropriate, our online team will work with you to help make your product bookable online.
Selling through London's official promotional organisation will further increase awareness and trust in your brand. In addition, London & Partners' websites can be an important revenue stream for your products.
Social Media Benefits for Partners
London & Partners has a strong social media presence, with many members, fans and followers across our different networks. As a Partner, we will help you harness the huge potential of these online audiences.