Expand Your Marketing Capacity and Industry Profile
Join London & Partners and you can share in the profile, international reach and campaign activity of London's official promotional organisation.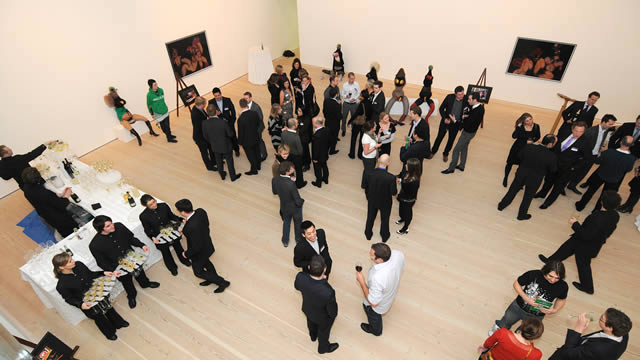 To benefit from the opportunities your Partnership brings, you should consider London & Partners as a strategic business partner, working in collaboration with the city as a whole. We can become an extension of your marketing team or agency. For Tourism Partners, we will promote your organisation to key markets in the UK and internationally.
We create bespoke packages that co-ordinate your marketing activities with our own to maximise their potential. Partners can also use the official London Partner logo on your own marketing activity to complement your brand.
You can benefit from London & Partners' extensive PR and marketing activity, including:
Our major online presence, together with regular special offers and competitions
A range of promotional publications distributed across 30 countries
Our presence at UK and international trade shows and exhibitions
More than 60 familiarisation trips that our teams host every year, for both trade and press
Invitations to London & Partners Networking Events
London & Partners leisure and business events can help you develop relationships within the industry, promote your brand and generate business.
Our regular business forums are a great way to discover upcoming London & Partners national and international marketing activity. They also help Partners meet a wide range of useful industry peers, and provide a platform to discuss shared challenges and opportunities.
At our networking nights, Partners get together with event planners, including conference organisers, associations executives and marketing managers, helping to raise your profile within a crucial network.