Partner Case Study: Royal Academy of Arts
Maria Salvatierra, the Marketing Manager at the Royal Academy of Arts, gives her views about being a Partner of London & Partners.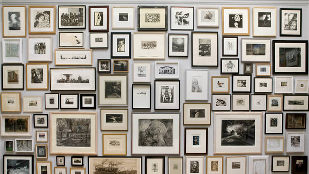 "London & Partners is a key promotional partner in the regional and international strategy of the Royal Academy of Arts. 
"Our membership is extremely valuable to us as it enables us to: 
target additional overseas and UK consumers
increase the awareness of our brand in new markets via their innovative and extensive press campaigns, such as the current Limited Edition
be part of advertisement placements that our budgets cannot usually reach
"On top of all that, London & Partners team remains proactive, fresh, helpful and committed to selling one of the best city-brands in the world."