Tourism vision
A cross-industry vision for London's tourism sector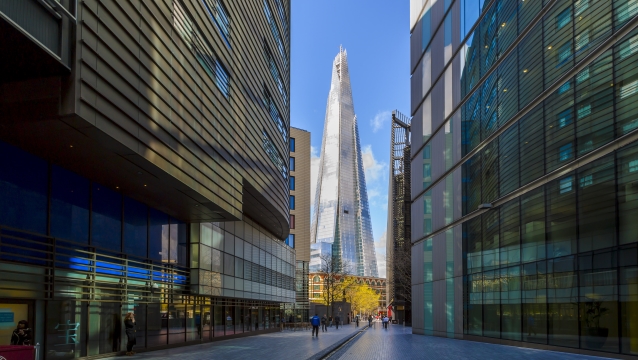 Why is tourism important to London

Tourism plays a vital role in London's economy. It employs thousands of people and strengthens London's reputation as an open and welcoming city.

The opportunity

Assuming London continues to invest in tourism, visits to the capital in 2025 are projected to attract 42.6 million international and domestic visits annually. But such growth and associated economic benefits will only be realised with a coherent vision and the means to implement it.
visits a year projected to London by 2025
projected into London from visitors by 2025
[stats pull-out]
700,000 people work in London's tourism sector
42.6m visits a year projected to London by 2025
£24.4bn projected into London from visitors by 2025
No.1 London is Europe's most popular visitor destination
 
[insert quote from Sadiq]
"xxxx"
Sadiq Khan, Mayor of London

A vision for London
We collaborated with more than 100 of the capital's tourism leaders, from the Greater London Authority, Gatwick Airport and Hilton Hotels and Resorts to the Association of Leading Visitor Attractions (ALVA), to define a new vision for London's tourism industry.

This vision outlines how creating a world-class visitor experience will be crucial to growing London's tourist sector. The industry believes this can be achieved through activity in four areas:
Pre-visit promotion: convincing more visitors to choose London by attracting more first-time visitors; drawing more visitors during off-peak seasons and directing them to locations where London has capacity; and showcasing London's cultural offer.
Visitor experience and information: providing visitors with information to help them do more and see more in London; improving information to help them find rewarding food experiences and encouraging visitors to explore areas beyond central London and connect with Londoners.
Infrastructure and amenities: ensuring London can sustain and accommodate growing numbers of visitors; investing in culture, amenities and digital infrastructure.
Developing the infrastructure for business visits: investing in the MICE2 proposition by understanding drivers for growth and reviewing capacity constraints; delivering a world-class business visitor experience through greater co-ordination across the city; addressing regulatory constraints that make London less attractive for delegates. 
Download A tourism vision for London here
[insert quote from partner]
"xxxx"
Name, job title, company