Contact the London & Partners PR team in the UK or in your local region using the contact details listed below.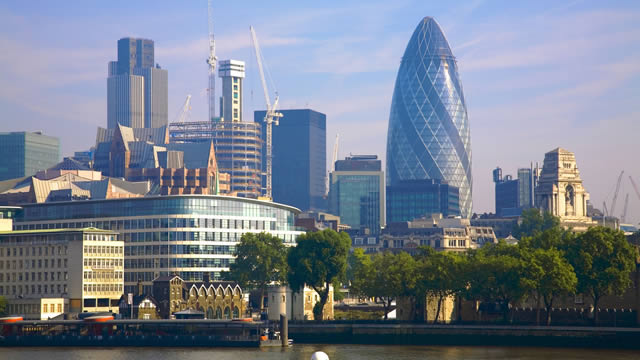 London Press Team
Telephone number: +44(0)20 7234 5710
Email address: press@londonandpartners.com
Out of Hours
If you are a journalist with an urgent enquiry, you can contact the London press team between 17.30 and 9.00 or during weekends by dialling the telephone number above, where you will be directed to an on-call team member. Please note this is for urgent media enquiries from accredited press members only.
International Teams
Spain
Beatriz Clavero
Edelman
Pº de la Castellana 91.
Edif. Centro 23.
5ª planta 28046
Madrid
Spain
Telephone number: +34 91.556.0154  
Email address: Beatriz.Clavero@edelman.com
France
Thomas Lapacherie
Edelman
54, rue de Monceau
75008 Paris
France
Telephone number: +33 (0)1 56 69 75 12 
Email address: Thomas.Lapacherie@edelman.com  
Italy
Sara Pecchielan
Edelman
Via Varese 11,
Milan 20121,
Italy
Telephone number: +39 02 63116.227 
Email address: Sara.Pecchielan@edelman.com
US
Kim Niadna
Edelman
250 Hudson Street
New York
NY 10013
USA
Telephone number: +1 212.277.3729
Email address: Kim.Niadna@edelman.com
Germany
Julia Zinn
Edelman
Niddastraße 91
60329 Frankfurt
Germany
Telephone number: +49 69 7561 99 45 
Email address: Julia.Zinn@edelman.com