The London Visitor Survey is designed to improve understanding of the London visitor experience. The report aims to identify the strengths and weaknesses of the capital as a visitor destination and to track visitor satisfaction with the capital over time.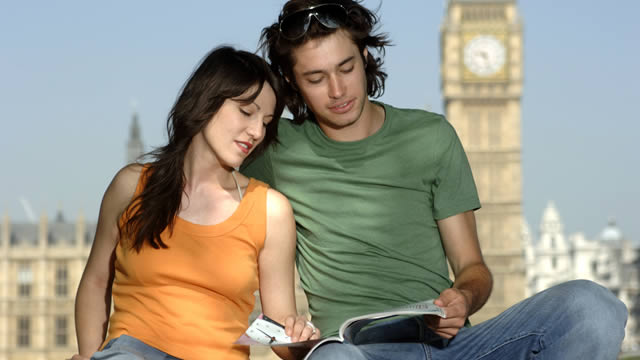 What Does the Survey Contain?
A series of profile questions such as nationality, age, purpose of visit and type and location of accommodation used are asked together with a variety of other questions. These include:
Rating of serviced accommodation for quality of service, rooms and value for money
Knowledge of and intentions to visit selected attractions
Visits elsewhere in Britain
Opinions on the price of various services
Perceptions of personal safety
Areas for improving London's tourism product
Anticipated timing and frequency of repeat visits to London
How is the Survey Conducted?
Face-to-face interviews are conducted with visitors in London at different locations, with approximately 5,000 interviews being conducted each year.
The survey began in September 2006.
Download the London Visitor Survey Annual Report [PDF 273KB]