New Global Research on the Inspirational Effect of the Games
London is set to inspire the world over the next four months in the run-up to the 2012 Olympic and Paralympic Games, according to new research launched by London & Partners Major Events team.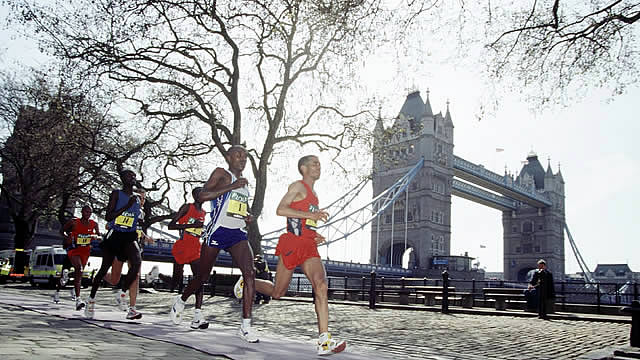 The new study shows the extent of international excitement about the Games and the host city across China, France, USA and the UK.
Highlights from the research include:
Athletics, as the highest profile Olympic sport, is the third most popular sport to watch in this Olympic year, with nearly a third (30%) of adults across the nations surveyed inspired to watch.
Nearly one in four of all adults surveyed are inspired by the top sports stars Rafael Nadal and Michael Phelps (both 23%). Rising stars such as Basketball player Jeremy Lin (20%) and Cyclist Mark Cavendish (13%) also feature as inspirational figures around the world.
Both modern and historic sporting locations are the most inspiring London venues, with 23% inspired to see the Olympic Stadium and 18% to see Wimbledon.
Download the full report [PDF 436KB]
The survey was developed and undertaken by SMG Insight / YouGov, one of the world's leading sports marketing research experts and a London & Partners Major Events Strategic Partner.
The survey was carried out online from a sample of 4,614 adults of all ages in China, France, USA and UK.