London is Host City for 2017 IAAF World Athletics Championships
Friday 11 Nov 2011
London has officially been announced as host city by the IAAF for the 2017 IAAF World Athletics Championships following a successful bid by UK Athletics, DCMS, the Mayor of London, London & Partners and UK Sport.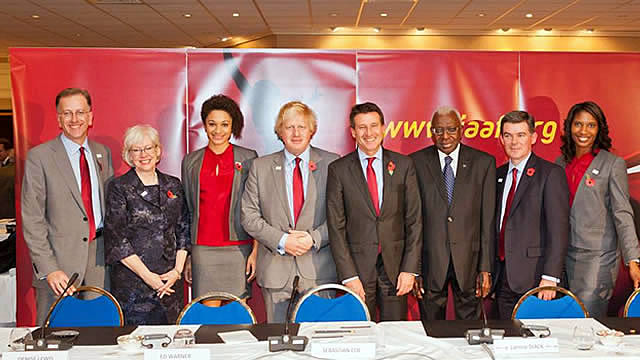 26 council members from the International Association of Athletics Federation delivered their verdict in Monaco on 11th November following final bid reviews from shortlisted candidates London and Qatari capital, Doha.
Building an Olympic legacy for the capital, London 2017 will see one of the world's greatest sporting events held in one of the world's greatest cities five years on from London 2012 bringing over £100 million economic benefit to the city.
Hosted once again at the Olympic Stadium, London 2017 will be ready to welcome passionate fans and global media attention back to the capital.