Case Study: NFL in London
London & Partners has worked with the NFL since 2007 to bring sell-out American football games to London.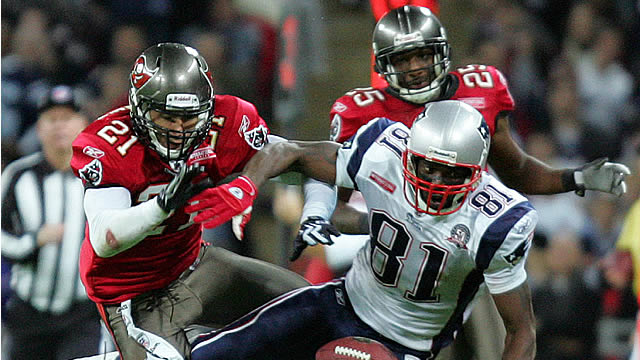 NFL Games in London
In 2007 the Major Events, Marketing and Communications teams at London & Partners worked with the NFL to bring its first international competitive game to London.  
The relationship was cemented and, five years on, the Major Events team is still helping to deliver a sell-out NFL game in London every October.  
How the Major Events Team Helped
As well as promoting NFL games in London, Beckie Crane, Alex Goldschmidt and Chloe Couchman have worked with the NFL in the UK and US to raise awareness of the game among a wider audience.
The first NFL fan rally on Trafalgar Square in 2010 attracted more than 30,000 fans. In 2011, the NFL also added Friday Night at the Movies, a free film screening of Jerry Maguire on Trafalgar Square.
The Major Events team continues to support all NFL UK initiatives.