One of the largest celebrations outside of Asia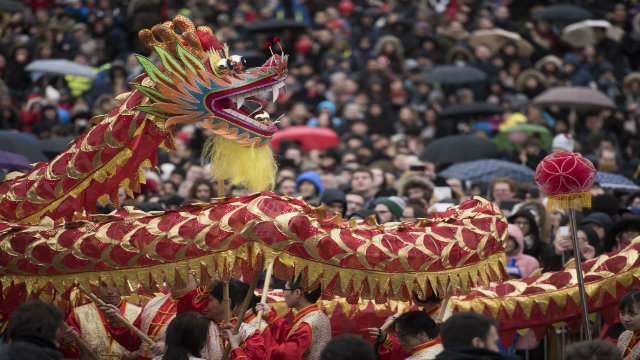 The Chinese New Year celebrations are organised by the London Chinatown Chinese Association (LCCA) and include a colourful parade through Chinatown and the West End culminating at Trafalgar Square. Featuring lion and dragon dances plus traditional and contemporary Chinese performances on the main stage the celebrations culminate with a spectacular Chinese New Year fireworks finale.
What we did
1/ Following consultation with the GLA we approached the LCCA to discuss ways to assist this volunteer organisation and help create a step-change for this event.
2/ We agreed a three-year partnership with visitlondon.com/china becoming the official digital home for the event.
3/ In addition we have provided support on redesigning the brand, international PR, commercial and sponsorship mentoring and wider major events support and advice.
Key results
visitlondon.com/china page views
Views - Instagram live stories