Find out about the new .london top-level internet domain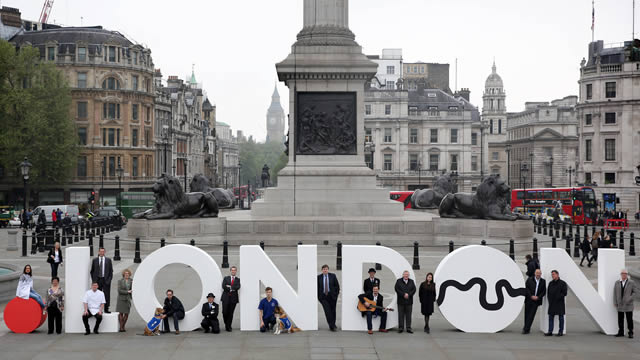 With the support of the Mayor's office and the UK government, London & Partners is operating a new generic Top Level Domain (gTLD) Dot London on behalf of London. We aim to create a world-class, innovative and trusted top-level domain for London that will be operated for the benefit of Londoners and London businesses.
Dot London Domains Ltd (DLD) is a wholly owned subsidiary of London & Partners created specifically for the management of Dot London. It has its own Board chaired by a non-executive member of the London & Partners Board. DLD has entered into a contract with the Internet Corporation for Assigned Names and Numbers (ICANN) to be the Registry Operator for Dot London.
The announcement of Dot London has received extensive media coverage since November 2013. A YouGov survey conducted in January 2014 found that over 25% of London based SMEs (more than 200,000 businesses), were likely to register a Dot London domain name.
The Dot London Opportunity
Leading businesses and international brands are among those that have applied for new Dot London domain names during the initial phase. They include The Landmark Hotel, The Royal College of Art, ZSl London Zoo, Cath Kidston and many more. They will join Dot London pioneers such as Fortnum & Mason, the London Symphony Orchestra and Metro Bank as some of the first business to secure a Dot London address.
For more information about Dot London please visit dotlondondomains.london
In addition to establishing the new Dot London registry and making domains available for registration, London & Partners has retained a number of key domains which can bring value to the city. We will be issuing request for proposals for some of these domains.