Find out about the new .london top-level internet domain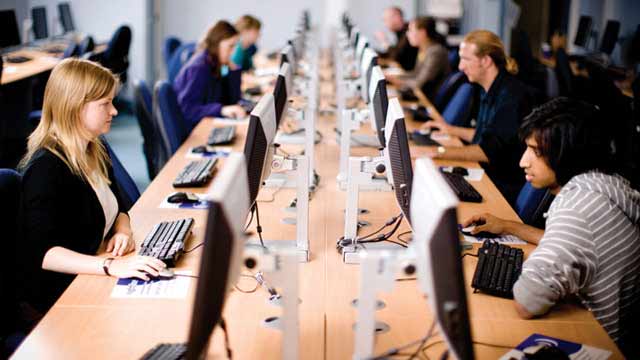 London & Partners has applied through a subsidiary company Dot London Domains Limited (DLD) to the Internet Corporation for Assigned Names and Numbers (ICANN) for a 10-year licence to operate the new top-level domain (TLD) for London (.london). 
This will release a whole new set of web addresses/URLs for example www.yourwebsite.london or www.yourproduct.london etc
The Dot London Opportunity
As well as the financial, promotional and branding benefits for the city and businesses and expanded consumer choice, Dot London will create new jobs.
Dot London promises increased awareness and development of the London brand, including London's positioning as a digital leader globally. It will offer new marketing and business opportunities for London-based organisations, particularly SMEs, but also the public and non-profit sectors.

We expect Dot London to be run profitably and for the benefit of London. Dot London will create opportunities for London and Londoners, help improve the delivery of public services, promote innovation, and generate revenues to be applied in the public interest of Londoners. Stakeholder involvement will be critical to Dot London's success.
Visit the official Dot London website mydotlondon.com for more information.