Tristar Worldwide Chauffeur Services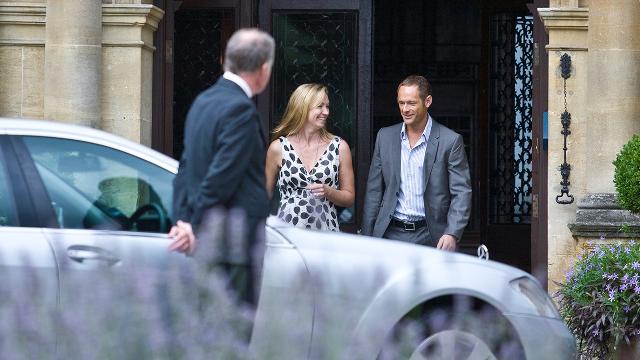 Tristar Worldwide Chauffeur Services Overview
Tristar is one of the world's leading chauffeur companies, trusted by over 1,400 people a day in 70 countries worldwide to deliver them safely and promptly to their most important engagements.
With offices in London, Manchester and the US, we offer a consistently reliable Executive Service, a luxurious, bespoke Premium Service and an experienced Roadshow, Events and Hospitality team that has the expertise to handle all sizes of events.
All our services can be booked online or via our 24-hour reservation centre, and we offer prompt and accurate invoicing and management information.
Tristar Worldwide Chauffeur Services Facilities:
Payment Facilities

Credit cards accepted
Debit cards accepted
Group rates available

Tristar Worldwide Chauffeur Services Contact Details
Address:

Horton Road
Middlesex
London
UB7 8BQ

Tel:

+44 (0)189 543 2000

Fax:

+44 (0)189 543 2098

Email:

Web: