Kuoni Destination Management UK & Ireland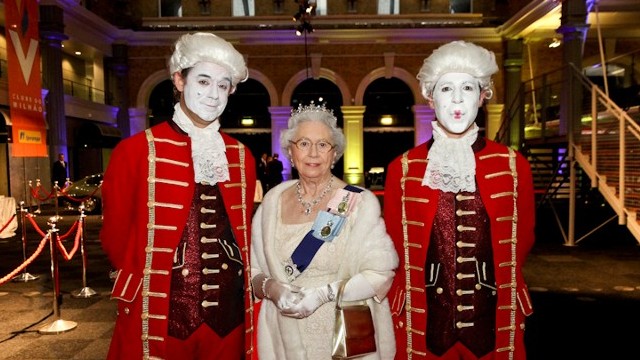 Kuoni Destination Management UK & Ireland Overview
We believe that you and your project are special!
We want to talk to you about what makes you tick and how we can work together with you to create a truly exceptional and unique experience here in London and the UK.
Are we speaking the same language? We think globally, so we have a team of multilinguists that you can speak to, we don't want anything to get lost in translation.
Your expectations are our motivation to go that extra mile! London is a dynamic and ever changing destination. We've got our fingers on the pulse of whats exciting and happening!
We look forward to showing you what we can do!
Kuoni Destination Management UK & Ireland Contact Details
Address:

19 South Molton Lane
City of Westminster
London
W1K 5LE

Tel:

+44 (0) 1306 744 299

Fax:

+44 (0)20 7734 7066

Email:

Web: