Vivace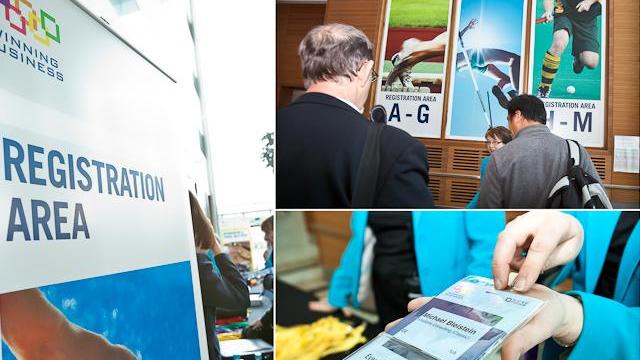 Vivace Overview
We take as a given our ability to deliver suitable staging, AV, lighting etc. With that in mind we start with a blank piece of paper and get to work on what really matters; creating a great experience and a mind shift in your audience. We imagine we are your delegates and then design an event that we know will excite and engage.
We help your presenters create the best material possible and we train them to deliver it, making sure that all communications have maximum impact and effectiveness.
Our clients see us as their creative partners because we help them to develop their messaging and strategy.
We also never underestimate the power of adding a bit of fun and competition into the mix.
Vivace Contact Details
Address:

West End House
33 Lower Richmond Road
Mortlake
London
SW14 7EZ

Tel:

+44 (0)20 8392 9922

Fax:

+44 (0)20 8392 9933

Email:

Web: