10 Reasons to Choose London for Incentives
Easily-accessible, welcoming and inspirational, London offers huge potential for incentive organisers.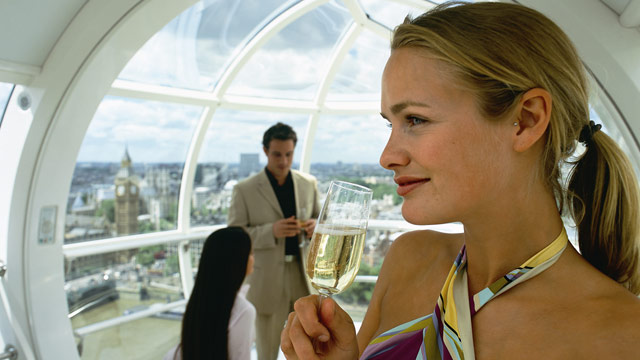 1 London's Location
London is the most accessible city in Europe, with direct flights to more than 450 destinations from five international airports, as well as direct rail connections to mainland Europe
2 London's Excellent Transport Links
Transport links between venues, hotels and attractions are extensive, whether by public transport or one of the city's 21,000 licensed taxis
3 London's Unrivalled Range of Venues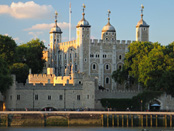 London has more than 1,000 event venues, from the 900 year-old Tower of London to the cutting-edge EDF Energy London Eye.
4 London's Pre- and Post-event Culture
London has some of the most exciting and diverse culture in the world, helping organisers to offer rich and unique itineraries to delegates
5 London's Inspiring Experiences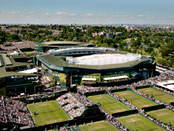 Incentive planners are spoilt for choice in London, with world famous sporting, cultural and entertainment experiences providing legendary staff incentives and rewards
6 Extensive London Accommodation
London has places to stay to suit every budget, size and sector, and boasts more than 125,000 hotel rooms
7 Training and Development
Improve your team's skills with industry experts or one of London's many professional development agencies
8 Networking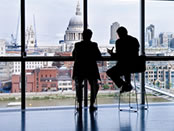 London's world-class concentration of companies and talent offers huge opportunities to network with peers and explore ways to grow your business
9 London offers Value for Money
London boasts more than 250 free attractions, including some of the world's greatest museums and galleries, as well as group discounts on travel through airline and rail partnerships
10 London & Partners' Expertise
The official convention bureau for London, our internationally-renowned team offers free and impartial guidance, unique expertise and unrivalled connections
Contact us to organise an incentive programme in London.