London offers experiences, opportunities and event venues that no other city can match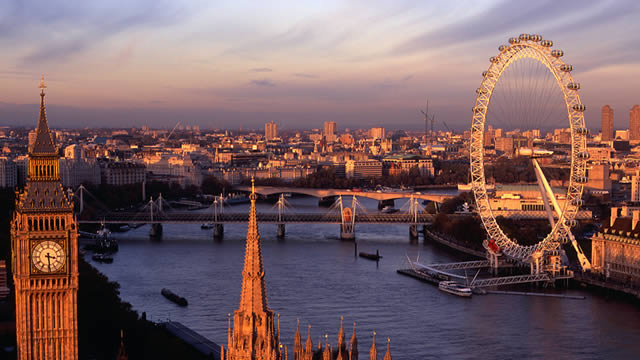 London is a diverse city with world-class event venues and unbeatable attractions. Served by five international airports, and providing a gateway to Europe, London is an accessible city with a high degree of acceptability for events.
Hosting your event in London ensures delegates will be located in a business hub which offers great value for money. Find out more about this award-winning city.