London Chamber of Commerce and Industry Offer
London & Partners is offering an exclusive deal to our clients: one year's free membership to the London Chamber of Commerce and Industry.
Register now and make a saving of £600.*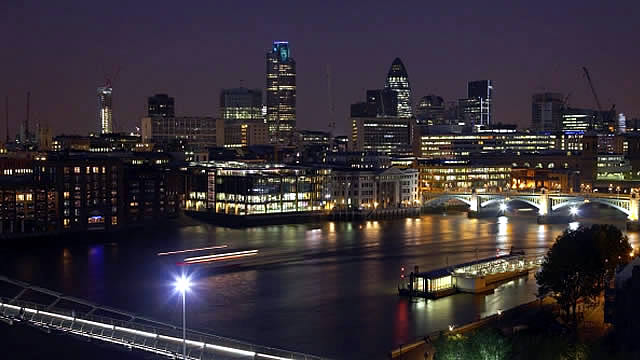 The London Chamber of Commerce and Industry (LCCI) is the capital's biggest independent business support and networking organisation representing the interests of thousands of London businesses. It provides professional, independent and affordable services to its members and is recognised as the 'Voice of London Business'.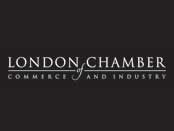 LCCI membership is designed to help you grow and develop your business enabling you to make significant savings by reducing the need for expensive support.
Membership Benefits
Free networking events - over 100 free events each year enabling your company to make new business connections and meet a wide range of decision makers and influencers to build your own network of contacts.
Free meeting space - the Members' Lounge in the heart of the City, with a cafe and free wireless internet connection, provides a welcoming and professional environment with no need to book - it's a great asset.
Free online legal document creation and telephone advice line - there is no limit to the number of times you can use this 24 hour, 365 days a year service, that reduces the need for costly legal advice.
Free online HR document creation and telephone advice line - practical and easy to follow HR resource that eliminates the need for expensive employment expertise.
Free online business advice surgery - it could not be easier - send in your question on sales, marketing, HR, legal issues or business information and one of our panel of experts will get back to you.
Free business information services - from corporate intelligence to product sourcing, from environmental advice to advice on EU and international matters, our skilled and experienced staff can help you find that vital piece of information you need.
Discounted conference and meeting facilities - 20% discount when using the London Chamber of Commerce conference, training and meeting rooms.
Discounted events - a further 100 events each year, including award winning networking events, special interest groups and events on overseas markets and topical issues.
Discounted export documentation - up to 50% discount on most export documents. We provide ATA Carnets, Certificates of Origin and a range of other certificates to satisfy the requirements of the importing country, Customs or overseas banks including Force Majeure, Health Certificates and Special Certificates.
Use of the London Chamber of Commerce logo - use the 'proud to be a member' logo on your website, items of stationery and other marketing collateral.
Register Today
For further information, download our flyer.
To express an interest in this exclusive offer for London & Partners clients, please contact your London & Partners Business Development Manager, or contact info@londonandpartners.com
T: +44 (0)20 7234 5800
Terms & conditions
We regret that this offer is not available to existing members of the London Chamber of Commerce and Industry (LCCI).
*Saving depends on size of company.
The company must be registered and have an office in London.