London & Partners: How to Become a Partner
London & Partners works in partnership with organisations in London and across the world. To find out more about partnering with London & Partners, use the contacts below.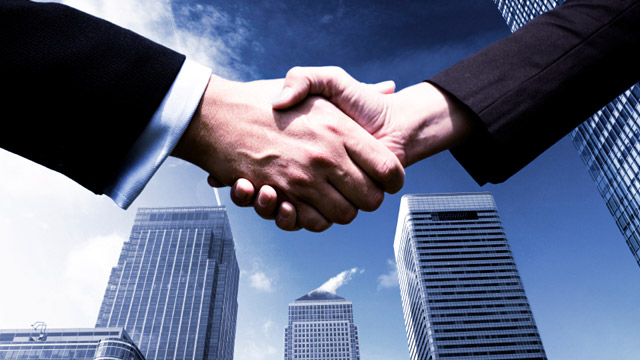 London & Partners Commercial Partnership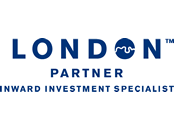 Our commercial Partners are companies that have been assessed and approved by London & Partners to meet a guaranteed level of service for our clients. We have a close working relationship with these Partners and recommend specific individuals who can assist and facilitate overseas companies as they look to establish their business in London.

For more information about our network and becoming a London & Partners commercial Partner, please contact Graham Ives on gives@londonandpartners.com
London & Partners Leisure and Business Tourism Partnership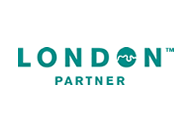 Leisure and business tourism Partnership provides many unique opportunities to drive your business forward to increase sales and create awareness of your brand and services. We help our Partners from various sectors target key markets including the travel trade, leisure visitors, business travellers, event planners and corporate clients. 
For more information, see our tourism Partnership site or contact our Business Development Team on partnersales@londonandpartners.com
Higher Education and Overseas Students
London & Partners works with London's universities to promote the city overseas as the number one study destination. 
For more information, contact Kevin McCarthy on kmccarthy@londonandpartners.com