London & Partners: Business Strategy
Having built a strong platform during our first year, London & Partners is now looking to deliver a step change in the way we promote London. Our new strategy is a response to global economic trends and competition, and follows extensive consultation with businesses and stakeholders.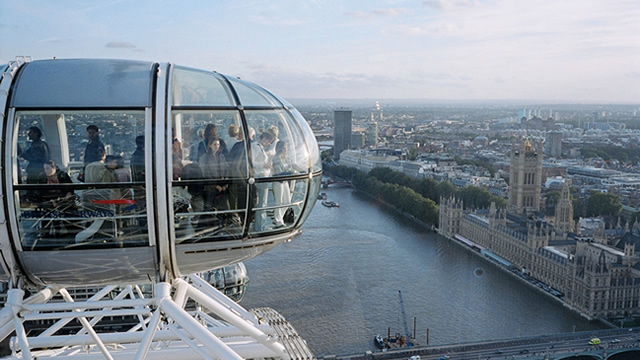 A Strategic Vision for London
We have developed a strategy for the promotion of London over a three-year period: 2012-2015. Our aim is to position London as the world's leading city, to support the objectives of the Mayor's economic development strategy, and to deliver maximum value for the London economy. We believe it will ensure London preserves its global position and builds on the achievements of recent years.
Economic Analysis
As part of strategy development we undertook extensive economic analysis. The resulting insights will guide our activities and help us drive the most benefit for London's economy. We're also better positioned to understand and monitor the impact of our work.
London & Partners' Measurement
Click here to read how London & Partners measures the positive impact our activities have on London's economy and jobs.