London & Partners: Business Strategy
We have refreshed our corporate strategy for 2014-2017 having consulted widely with our funders and stakeholders. The result is a more focused and prioritised set of objectives which build on our success to date and our assets. We look forward to working with all of our partners to deliver jobs and growth for the capital and to enhance the city's reputation in the future.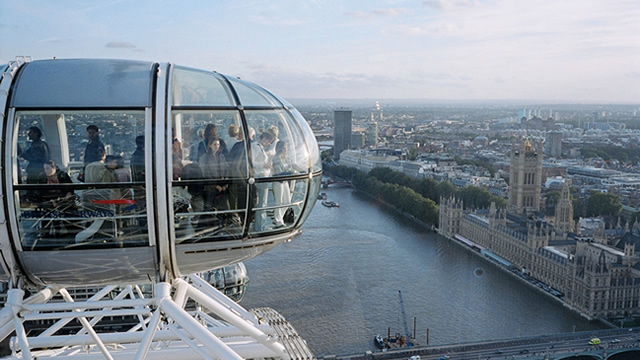 A Strategic Vision for London
We have developed a strategy for the promotion of London over a three-year period: 2014-17. Our purpose is to deliver jobs and growth for London by attracting investment and visitors today, and building London's reputation for tomorrow. By doing so we believe we will ensure that London preserves its global position and builds on the achievements of recent years.  
Economic Analysis
As part of strategy development we undertook extensive economic analysis. The resulting insights will guide our activities and help us drive the most benefit for London's economy. We're also better positioned to understand and monitor the impact of our work.
London & Partners' Measurement
Click here to read how London & Partners measures the positive impact our activities have on London's economy and jobs.